Home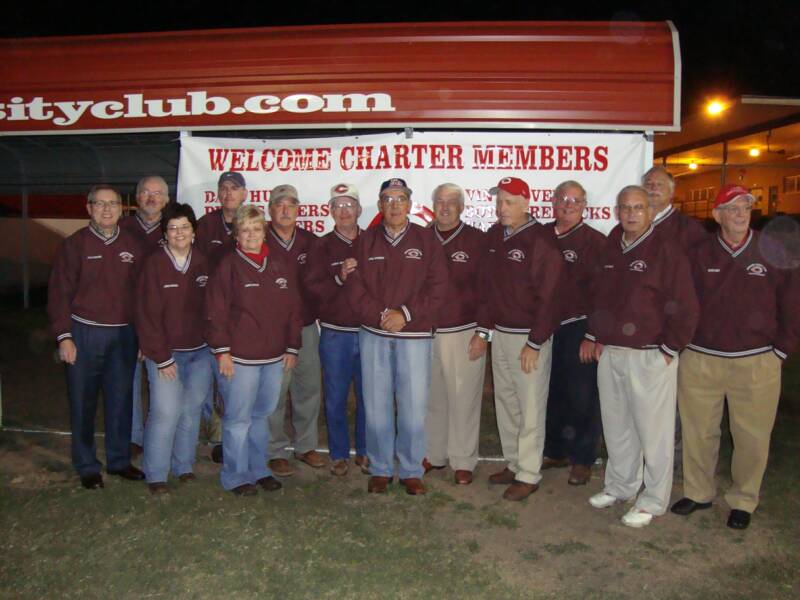 On behalf of the Redhound Varsity Club Board of Directors, I would like to take this opportunity to welcome you to our website. The Corbin Redhound Varsity Club is dedicated to helping provide additional support to our athletes and athletic programs at Corbin High School.

Our goal is to provide a website that will be beneficial to you in many ways. On these pages you will be able to learn the history of our club, about the projects we have funded with over 1.3 million dollars (since 1982), view a list of our members and find information about our annual Hall of Fame as well as the Cumberland Falls Pigskin Classic and Cumberland Falls Invitational Tournament. You will also be able to download an application so that you can become a member of our club and find links to other helpful websites.

Once again, welcome to our website.
Sincerely,
Larry Freeman, President

***THIS WEB SITE IS COURTESY OF PLANET EARTH PC